The flash returns Wednesday for its ninth and final season, but we're already getting a sense of what to expect as the season progresses for Barry Allen and the rest of Team Flash in the series' final run. The CW has released new photos for "Hear No Evil," the second episode of the season airing Wednesday, February 15. According to the previously released episode synopsis, we see Barry (Grant Gustin) dealing with the fallout from what happened to Caitlin and Frost (both Danielle Panabaker) at the end of Season 8, as well as a major threat coming into play: Red Death. You can check out both the synopsis and the photos themselves below.
NEW KID IN TOWN – Barry (Grant Gustin) feels guilty for what happened to Caitlin and Mark (Jon Cor) devises a plan that leaves everyone skeptical. Meanwhile, Red Death looms over Central City and orders that failure is not an option. Joe (Jesse L. Martin) asks Cecile (Danielle Nicolet) to make a choice that will make Cecile think about the greater good. Allegra (Kayla Compton) and Chester (Brandon McKnight) take a step in a new direction. Finally, old friends pay an unexpected visit to STAR Labs. Eric Wallace directed the episode written by Jonathan Butler & Kristen Kim.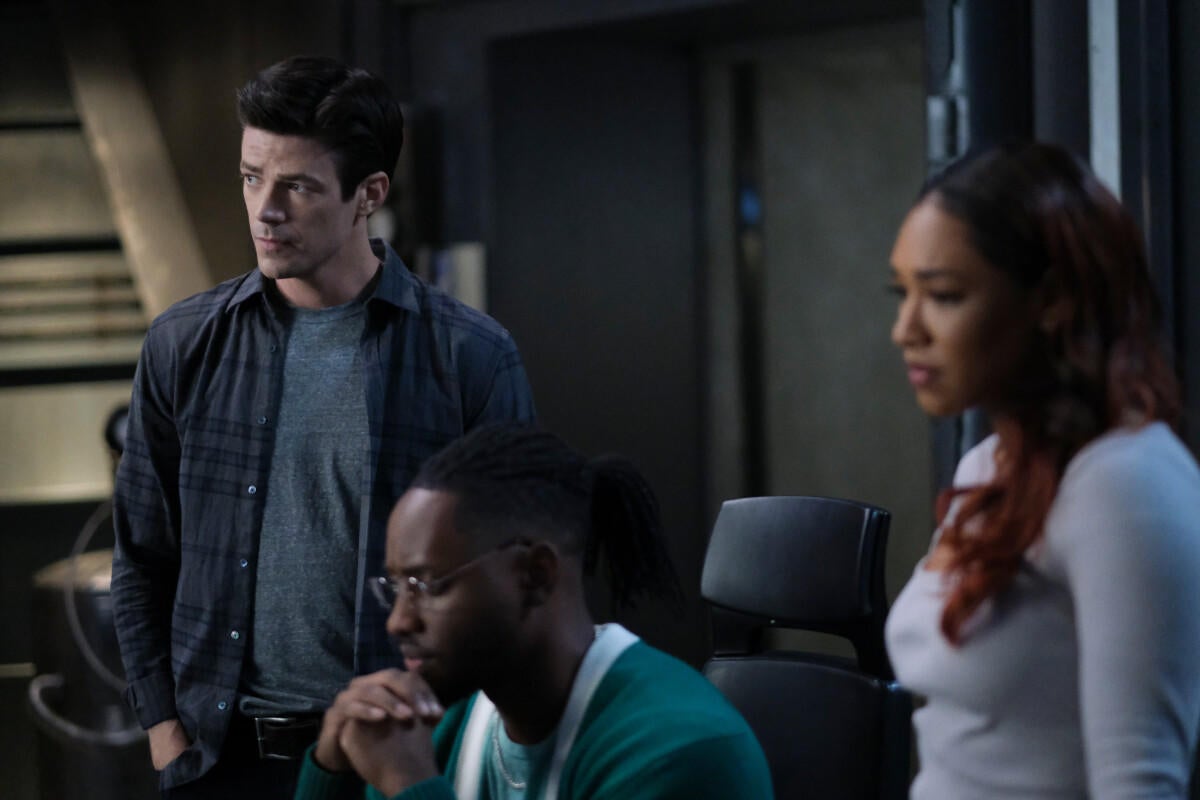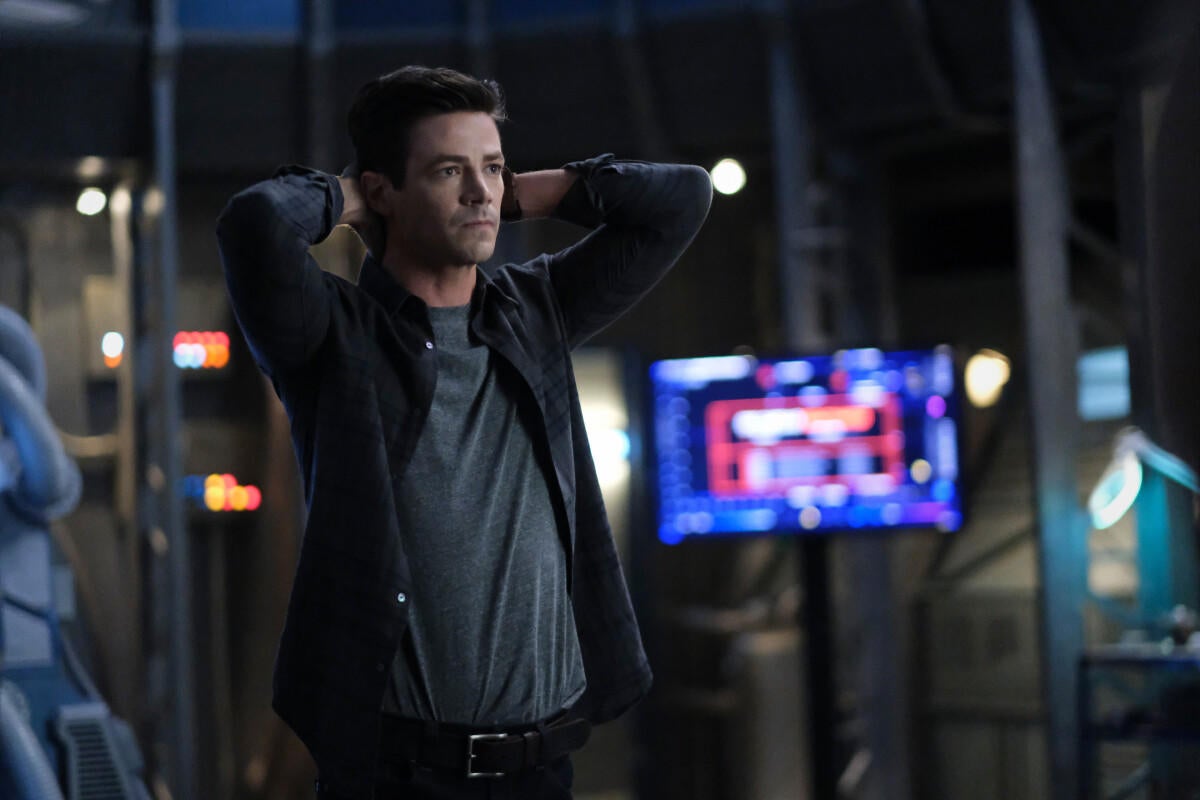 Who is Red Death?
Fans have assumed that season 9 of The flash would see the arrival of Red Death for some time, especially since the announcement that Batwoman star Javicia Leslie had joined the cast of The flash withholding details about her appearance. First introduced in comics in 2017 Dark nights: metal event by writer Scott Snyder and artist Greg Capullo, The flash has dropped the name Red Death a few times in recent seasons. In particular, Red Death was confirmed to exist at one point The flash's story during the Season 5 episode "Memorabilia", when a recording in the Flash Museum in the future mentions that the villain Cicada was more deadly than the Red Death.
Leslie's appearance op The flash in Season 9 marks her return to the next Arrowverse Batwoman's cancellation after three seasons – and her second in the series – last year. In an interview following the series' cancellation, Leslie said she was "always down" about coming back to the Arrowverse.
"When my schedule allows, I'm always around to play in Gotham," Leslie explains. "I mean, Batwoman is part of my fiber right now. It's part of my fabric. I think the most amazing thing is that was a character we created. It's not something I'm supposed to be in, it is something we have created out of our own minds and our own souls."
The flashThe final season premieres Wednesday, February 8 at 8/7c on The CW. "Hear No Evil" will air on February 15.
Similar Posts: