It's almost time for a new dynasty in Marvel's Ant-Man and the Wasp: Quantumania. Kicking off Phase 5 of the Marvel Cinematic Universe, the Ant man threequel introduces two new characters to the Multiverse Saga: the time lord Kang the Conqueror (Jonathan Majors) and MODOK (Corey Stoll), the mental organism designed only to kill. Within the Quantum Realm, the public encounters the time-conquering Kang of Majors, a multiversal variant of He Who Remains (Majors), ruler of the Time Variance Authority as seen in Marvel's Loki series. "I will take revenge on those who banished me, and I will burn them without time," Kang promises in a new promo clip, which you can watch below before Quantumania will be in cinemas from February 17.
"Kang the Conqueror is the new iconic villain in the MCU," says producer Kevin Feige of the master of time, who then threatens Earth's mightiest heroes in Avengers: The Kang Dynasty And Avengers: Secret Wars. For director Peyton Reed, "We knew we wanted to go places we'd never been before, and it felt perfect to pit Ant-Man against a major villain."
"The audience has seen a version of this character in the series Loki," notes Paul Rudd, reprising his role as ex-con Scott Lang for the first time since 2019. Avengers: Endgame. It was Loki where the titular god of mischief (Tom Hiddleston) and his variant Sylvie (Sophia Di Martino) encountered He Who Remains, who ominously warned of Kang's inevitable reign over time. "In our film, he's very different."
"Kang is an infinite number of different personas, and you need an actor to pull that off," says Feige. "And that's Jonathan Majors." Adds Michelle Pfeiffer, reprising her role as Janet van Dyne, aka the original Wasp, "This is really a side of him that we haven't seen. This is his worst self."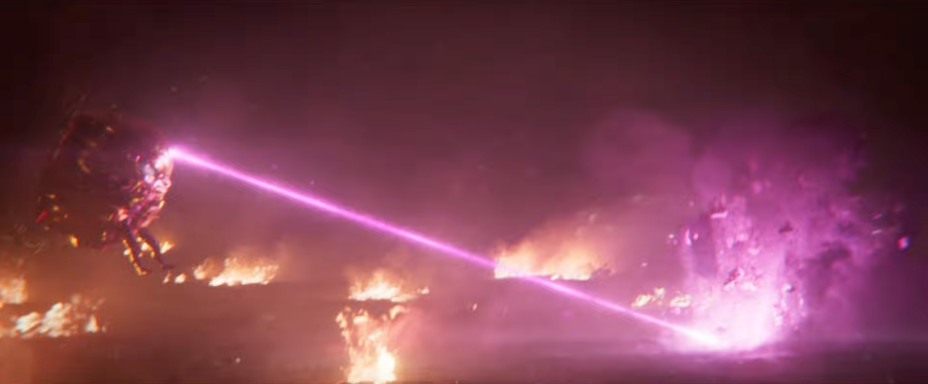 But the MCU's new big bad isn't all bad. He is joined by the big-headed MODOK, seeking his own revenge: he was formally known as Darren Cross, aka Yellowjacket, before being shrunk to subatomic size and seemingly murdered in the 2015s. Ant man.
With Paul Rudd, Evangeline Lilly, Michael Douglas, Michelle Pfeiffer, Kathryn Newton, William Jackson Harper, Katy O'Brian, David Dastmalchian, Bill Murray and Jonathan Majors, Marvel Studios' Ant-Man and the Wasp: Quantumania opens in theaters February 17 only.
Similar Posts: