Star Wars Visions was the beloved franchise's first venture into the world of anime, with major anime studios such as TRIGGER, Colorido, Production IG, and Kinema Citrus being just a few examples of the production houses that helped bring this new series to life. With the confirmation that a second season will be released on Disney+ on May 4 this year, the new list of studios that will animate these stories has been released, with some choices that may come as a surprise to those seeking a pure anime feel again.
The first season of this anthology series was set in the same universe as Star Wars, but wouldn't normally feature many returning characters from the original series of films that started the series. While characters like Boba Fett and Jabba The Hutt made appearances, for the most part, the casts of this series were new to the Star Wars universe, and we'd expect the same from the upcoming second season.
Star Wars Visions: Who's on Deck
The official Star Wars Twitter account took the opportunity to share the studios that will participate in bringing the nine new short stories to life, while also further exploring the titles of each episode and the animators who will lead the charge:
Star Wars: Visions Volume 2 begins streaming on Disney+ on May 4, featuring nine new animated shorts from nine studios around the world. https://t.co/41wgwbyqrO pic.twitter.com/WYsP4Eu3eA

— Star Wars | #TheBadBatch now streaming on Disney+ (@starwars) February 2, 2023
Which animation studio are you most excited to see share their view of the world Star Wars? Feel free to let us know in the comments or call me directly on Twitter @EVComedy to talk about all things comics, anime and the world of the Jedi.
El Guiri Studios
Led by animator Rodrigo Blaas, who previously worked on Trollhunters, Wall-Eand Finding NemoEl Guiri Studios will bring to life a story titled "Sith", with the official Star Wars website giving a thorough overview:
Rodrigo Blaas is an Emmy Award® winning director who has worked in animation for over 20 years. After co-founding Stromboli Animation in 1997, Blaas joined Blue Sky Studios in 2000 where he worked on the feature film Ice age, before moving to Pixar Animation Studios. There he worked on projects such as Finding Nemo (2003), The incredibles (2004), Ratatouille (2007), and Wall-E (2008) and on the Oscar® nominated short film the moon (2011). More recently, Blaas teamed up with Guillermo del Toro to develop the award-winning series Trollhunters, was creative director for Mikros Animation Paris and founded El Guiri Studios in Madrid in 2021 with his partner Cecile Hokes. He also wrote and directed the award-winning 2009 short film Alma."
Cartoon lounge

Cartoon Saloon is an Irish animation studio and has been responsible for fantastic work in the past including The Secret of Kells, Song of the Sea and Wolfwalker to name a few. Their short film is titled "Screecher's Reach". With the project spearheaded by founder Paul Young, here's how the anthology series described its creator:
"Paul Young is the co-founder of Cartoon Saloon, an IFTA winner and Oscar®, Emmy® and BAFTA nominee. He produced the animated films My father's dragon, WolfWalkers, Kelly's secret, Song of the seaand The breadwinner as well as award-winning TV series including Puffin Rock, Dorg Van Dangoand Viking School."
Punk robot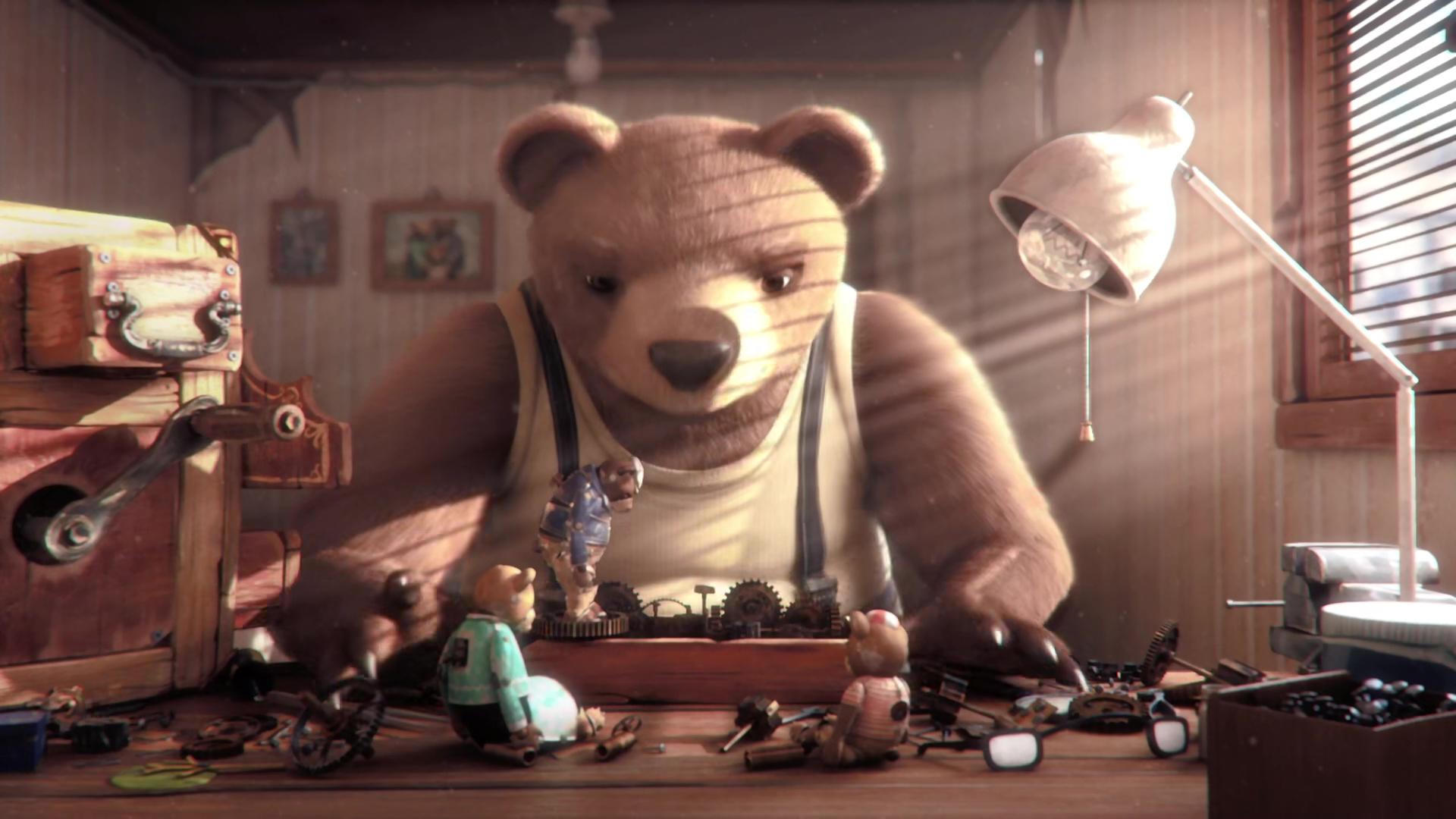 In The Stars will be the short film curated by Punkrobot, with the Latin American studio having produced an animated short film that won an Oscar in bear story. This is how Star Wars describes the animator who won an Oscar for his previous short film:
"Gabriel Osorio studied Fine Arts at the Universidad de Chile and later specialized in 3D animation. After working in commercials, films and television series, he founded Punkrobot Studio. Since 2008 he has directed projects for children's television, including Flipos, Muelin and Perlita, Soccer girls, and television spots. His short film was released in 2016 bear story became the first Latin American project to win an Oscar® in the Animated Short Film category."
Earthman
This is perhaps one of the most surprising newcomers to the studios list, as Aardman are perhaps best known for their work in the claymation field Wallace & Gromit. With director Madalena Osinska jumping on board the short titled "I Am Your Mother," here's how Star Wars breaks down her resume:
"Magdalena Osinska is an award-winning director who has been with Aardman for eight years. She has directed stop-motion, CGI, 2D and live-action commercials, including Wallace & Gromit's "The Great Sofa Caper" and "Share the Orange." Osinska directed the development of the children's series Joyets and also directed films, including Ghosts of the Piano and Zbigniev's closet. Osinska is a graduate of the National Film and Television School in Beaconsfield, UK, the Polish Film School in Lodz and the Art College in Warsaw and is currently working on the feature film Jasiabased on her grandmother's memories of WWII Poland."
Studio Mir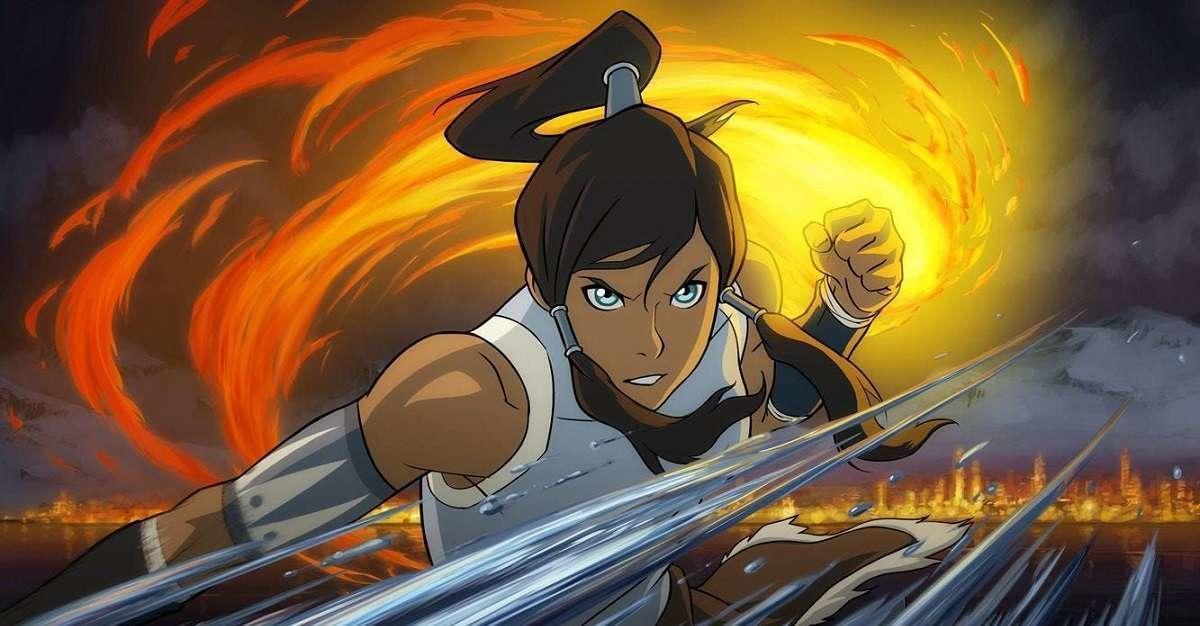 One of the better known animation studios on the list, Studio Mir is perhaps best known for its work on popular properties including The Legend of Korra, The Boondocks, Harley Quinn, Young Justice, The Witcher: Nightmare of the Wolfand Mortal Kombat to name a few. For the production house's short story, "Journey To The Dark Head," Star Wars broke down director Hyeong Geun Park's resume:
Rising star Hyeong Geun Park had already made a name for himself when he entered the Korean animation industry in 2017, thanks to his strong drawing and animation sensibility. He has directed animations for dozens of cinematic game trailers and has since expanded into animated series, working on projects such as Dota: Dragon's Blood: Book 3 (2022) and Lookism (2022). Journey to the Dark Head is the first title he produced from start to finish."
Studio La Cachette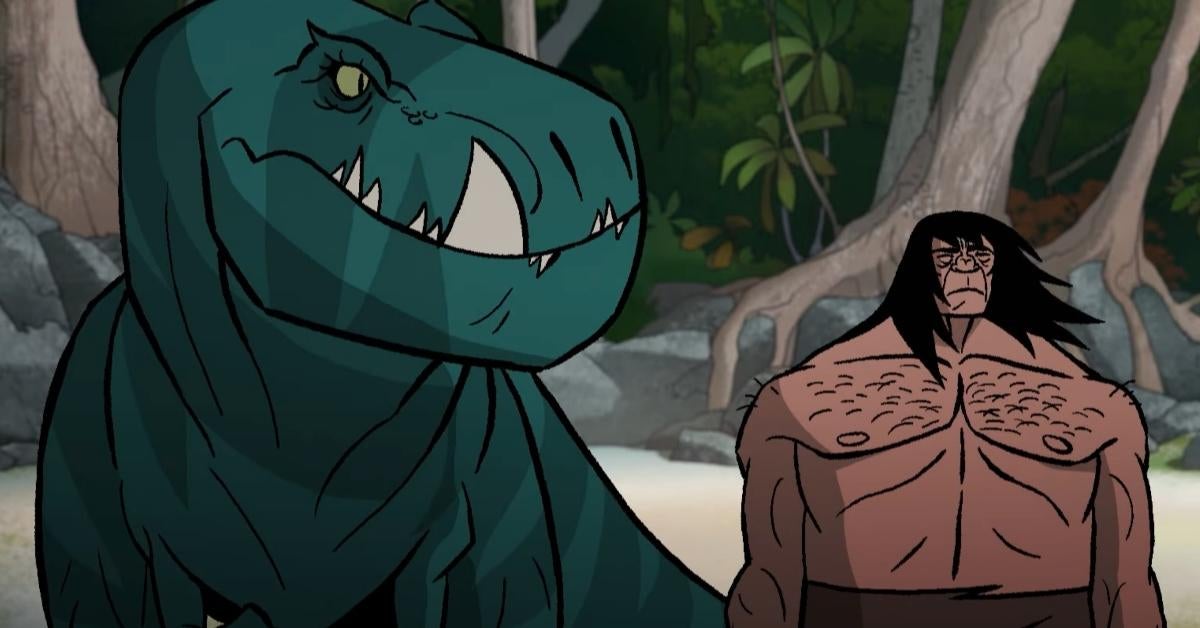 While you may not recognize the name Studio La Cachette, you've definitely heard of some of the franchises they've worked on in the past. The production house has worked on series, among other things Adult Swim's Primal, Adventure Timeand that of Netflix I like death and robots. The short film is titled "Spy Dancer" and is directed by Julien Chheng:
"Julien Chheng is CEO of Studio La Cachette, an Emmy Award® winning French animation studio that he co-founded in 2014 with Oussama Bouacheria and Ulysse Malassagne, former students of the Gobelins School. Chheng was trained in visual development at Disney and has worked as a character animator on critically acclaimed 2D animated films The rabbi's cat, Muneand nominated for an Academy Award® Ernest and Celestine. In 2021, he won an Emmy Award® as Animation Executive Producer of Primal by Genndy Tartakovsky, for which he also served as an animation supervisor. In 2022, Chheng co-directed the Cesar-nominated feature film with Jean-Christophe Roger Ernest and Celestine: A Journey to Gibberitia."
88 images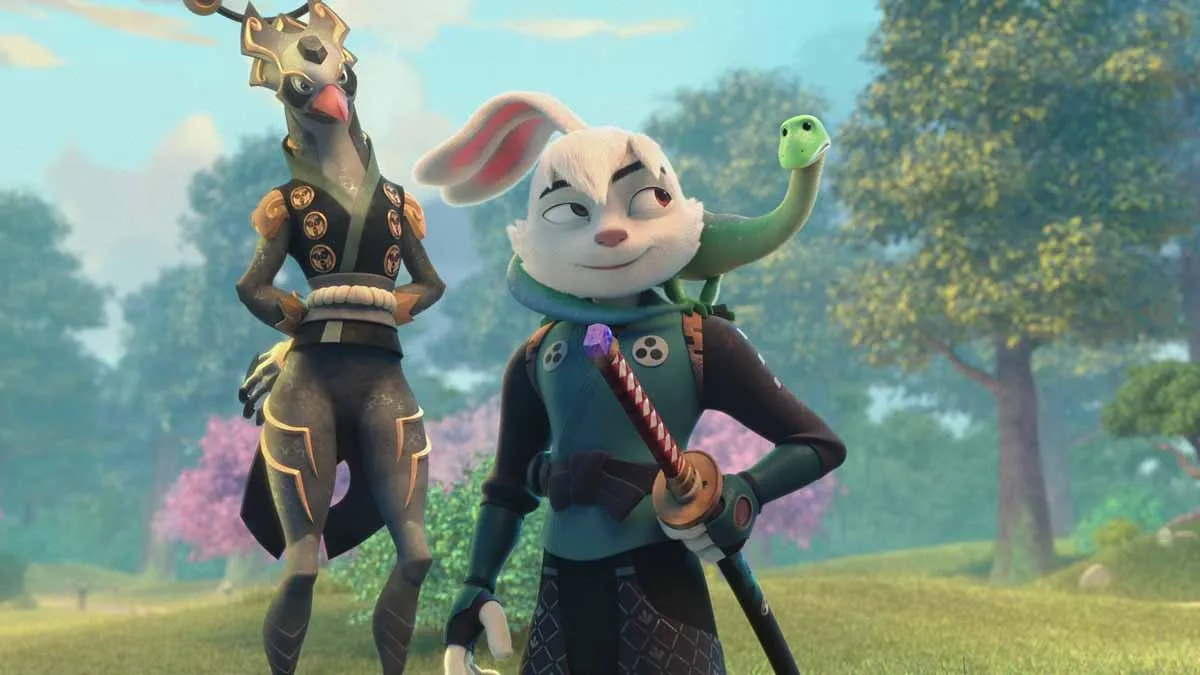 88 Pictures has previously worked on series, among other things Fast & Furious Spy Racers, Samurai Rabbit: The Usagi Chroniclesand Veggietales to name a few. The short segment, "The Bandits of Golak", is directed by Ishan Shukla, with the official website giving an overview of the animator's career:
"Ishan Shukla started his career as a CG artist in Singapore. For over a decade he has led projects ranging from TV commercials to serials and music videos. His 2016 animated short film 'Schirkoa' was longlisted for the Academy Awards® After having received dozens of awards and played at 120 international festivals, including SIGGRAPH Asia where it was named Best in Show, he then set up his own animation studio to work on adult-oriented animated films, including a long version of Schirkoawhich will be shown at festivals in the summer of 2023."
D'art Shtajio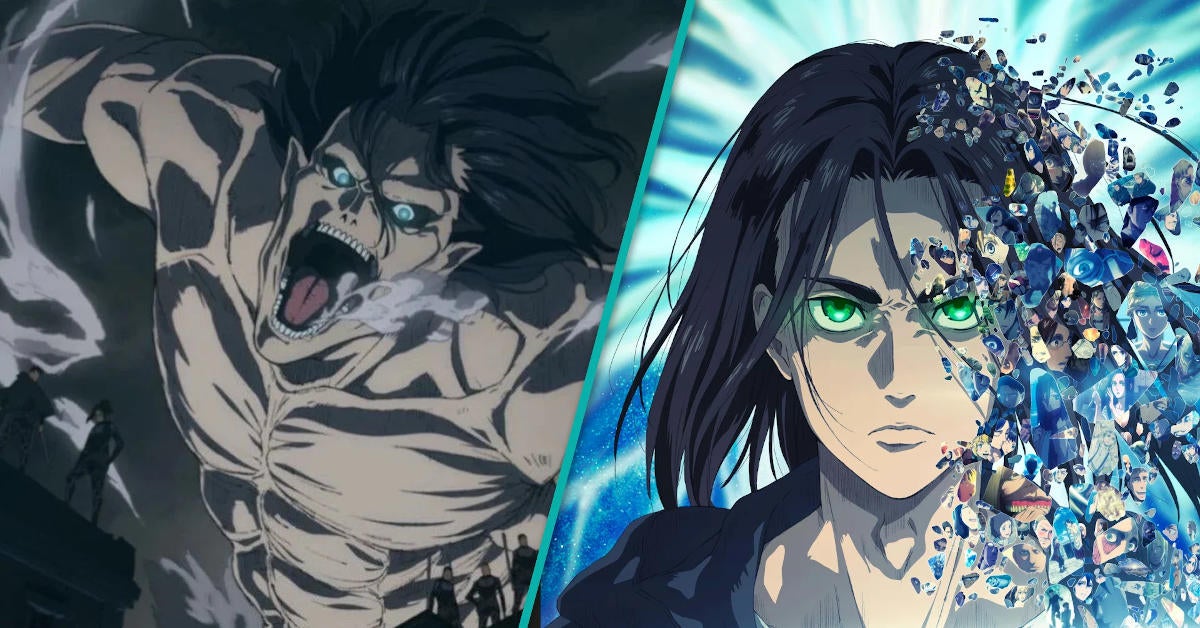 D'art Shtajio is an anime studio that has worked on major animations for some of the major players in the game, including JoJo's Bizarre Adventure, Attack on Titan, Boruto: Naruto Next Generations, One Piece, Prokmon Journeys and Tokyo Ghoul to name a few. In their short film "The Pit," directors LeAndre Thomas and Justin Ridge take a closer look at the universe of the Jedi and Sith:
LeAndre Thomas is an award-winning writer and director from Oakland, California, whose most recent film won Best Director at the Pasadena International Film Festival. In addition to his independent films, Thomas is part of the Lucasfilm Ltd franchise studio team where he has worked for more than 11 has worked for years and is credited with recent titles such as Light & Magic, The Mandalorian, Obi Wan Kenobi, Star Wars: Tales of the Jediand much more.
Justin Ridge executive produced the Emmy®-nominated series Star Wars Resistance. His credits also include Star Wars Rebels, storks, The Cleveland Show, Star Wars: the Clone Warsand Avatar: The Last Airbender."
Triggerfish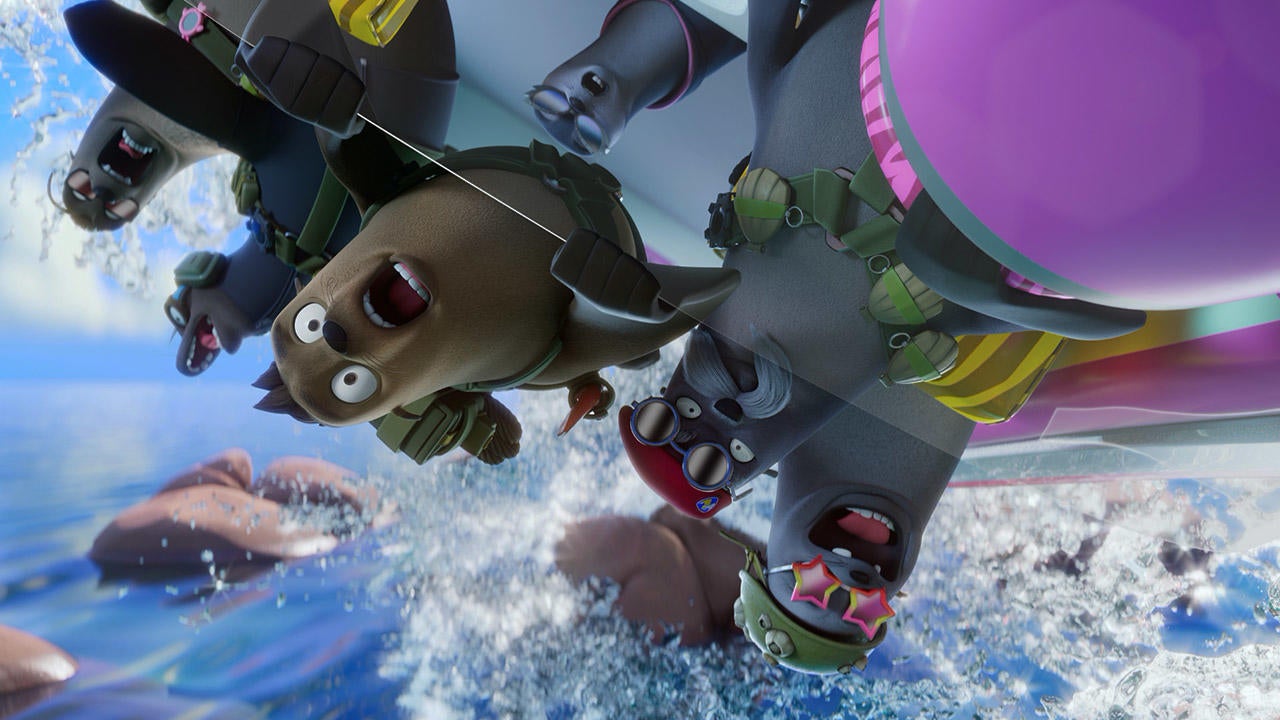 Triggerfish is a South African studio that has created works in the past such as Khumba and Seal Team who worked on the short titled Aau's Song. With director Nadia Darries and Daniel Clarke on board, here's how Lucas Films describes the duo:
Nadia Darries is a director, animator and co-founder of Goon Valley Animation, with a passion for songwriting. Born in the Cape Flats of South Africa, Darries has worked in high-end animation and motion design as an animator, project manager, creative director and director since 2015. Her experience includes animating at Triggerfish Animation Studios on the award-winning BBC films Stick man, Repulsive rhymesand Highway Rat.
Daniel Clarke is a Cape Town-based director and artist working in animation, film and illustration. He began his animation career in 2008 at Triggerfish Animation Studios, where he has served as a production designer, art director, and director for projects such as the feature film KhumbaBBCs Stick manand The snail and the whale. In 2018, he completed the graphic novel with James Clarke and Daniel Snaddon Kariba."
Similar Posts: