Marvel Comics is about to shine a spotlight on some of its heroines in some pretty epic fashion. On Wednesday, the publisher revealed the first look at a series of Women's History Month variant covers, which will be featured on some of their March 2023 comics. March 8 will see the debut of a Bloodline: Daughter of Blade #2 variant of Peach Momoko, a Scarlet Witch #3 variant of Carmen Carnero, and a X-23: Deadly Origin #1 variant of Aka. They are followed by one Captain Marvel #47 variant of Ema Luppachino on March 15, and a Storm and the brotherhood of mutants #2 cover by Rickie Yagawa on March 22.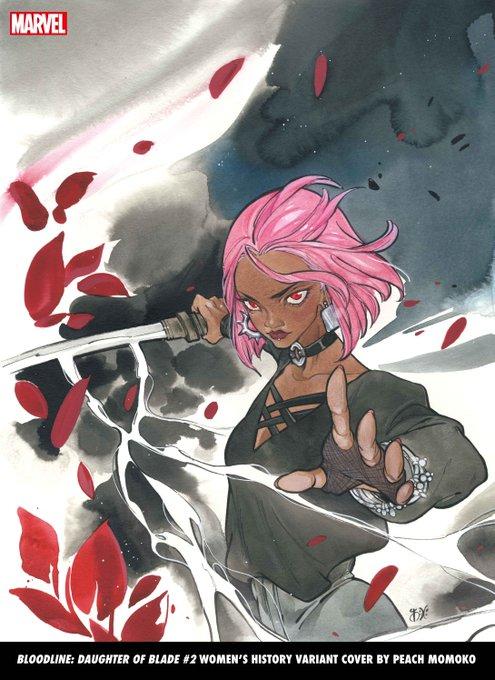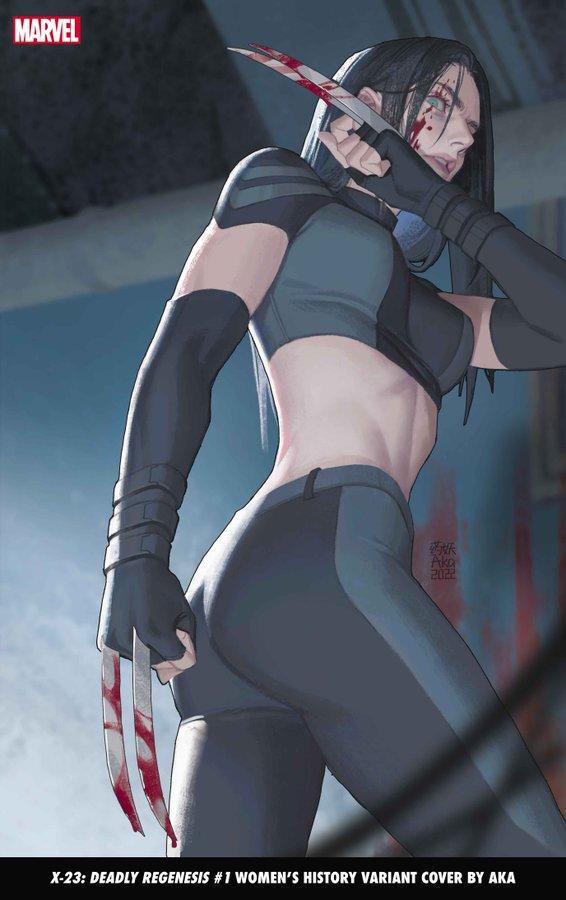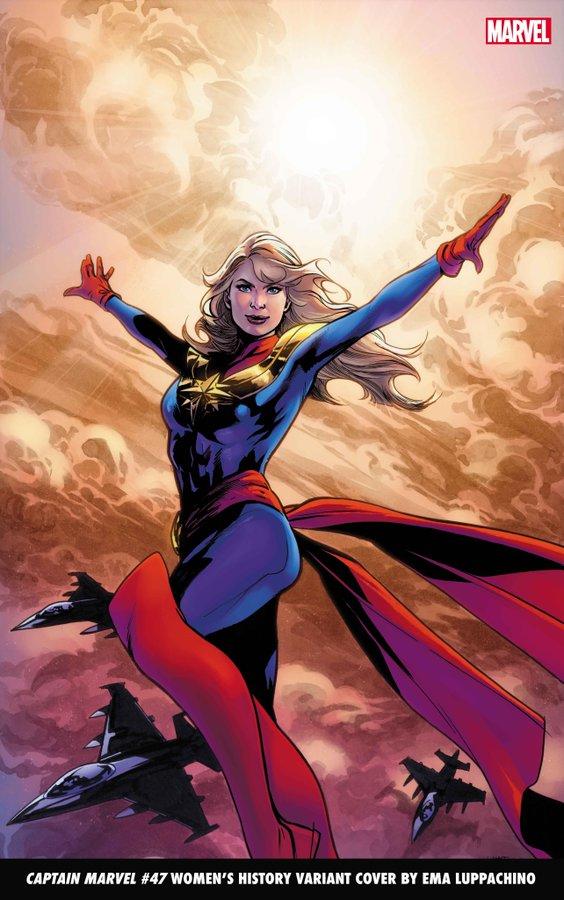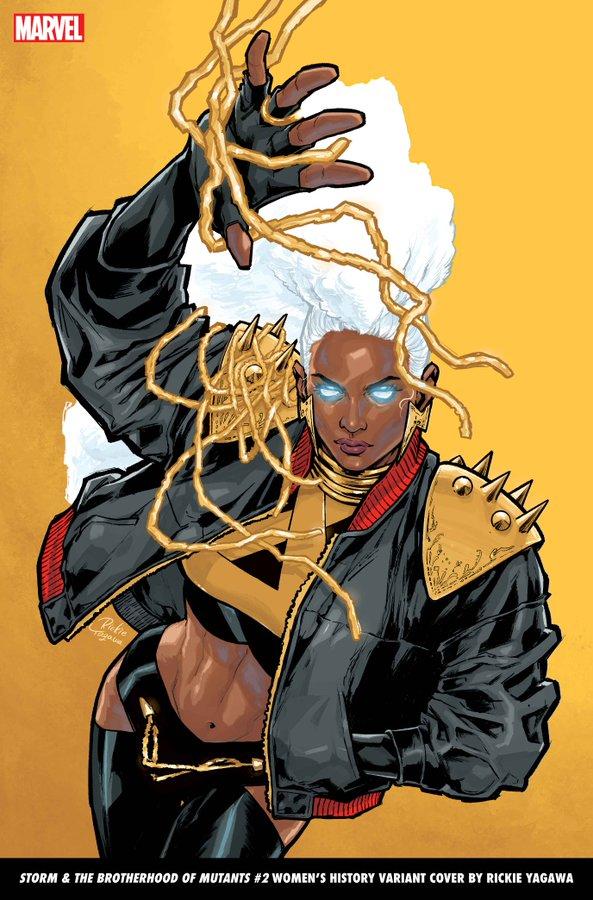 Come one A force movie?
Fans were curious if a A force movie could ultimately be in the cards for the Marvel Cinematic Universe, especially amid the recent introduction of a number of female heroes.
"Yes! I'd love to be there," Hope Van Dyne/The Wasp actress Evangeline Lilly told me CinePop late last year. "I'd like to make it happen. That day we did the scene [Avengers:] Endgame where it was just us women was the most special day I've ever had. It was perhaps connected to the most special day I've ever had filming a Marvel movie."
The next female-focused collaboration in MCU is this summer The miracles, which will follow an alliance between Carol Danvers / Captain Marvel (Brie Larson), Monica Rambeau (Teyonah Parris), and Kamala Khan / Ms. Marvel (Iman Vellani). The film's director, Nia DaCosta, recently revealed how the Endgame scene influenced her approach.
"I, like many women around the world, watched Avengers: endgame, and had that six seconds of all the Marvel women together. I once had chills, but I was also very irritable. I was like, "Two hours of this, please." So it was really nice that they decided to do a team movie with three of my favorite heroes, so that was the most exciting thing," DaCosta explained in a recent interview with Weekly entertainment. "I've been a huge Marvel fan for a long time, loved movies. And so I always knew I wanted to be a part of the universe."
What do you think of the first look at the covers of Marvel's Women's History Month variety? Share your thoughts with us in the comments below!
Similar Posts: