Nielsen has released their latest batch of viewership data, offering a behind-the-scenes look at what everyone in the US is streaming. The third-party tracker is a little behind compared to Netflix's weekly numbers, but this new table of numbers is interesting for one big reason: it marked the premiere of Black Adam. Dwayne Johnson's highly anticipated DC movie pretty quickly became the No. 1 movie on HBO Max, but according to Nielsen, during the week of Dec. 12 to Dec. 18, another movie was the highest-streamed movie of all time, the Hugh Jackman starring Prisoners.
According to the tracker Prisoners was viewed over 850 million minutes in that week, easily becoming the No. 1 streamed movie in the US. Sit right behind it Black Adam, which was viewed for over 630 million minutes. It is worth noting that Black Adam premiered on the streamer on Dec. 16, so these numbers reflect just three days of streaming compared to a full week of Prisoners being watched on Netflix. Anyway, a 10-year-old movie that isn't even a Netflix original beat one of the most publicized blockbusters of the year for at least a while.
Released in 2013, Prisoners tells the story of two young girls in Pennsylvania, the daughter of Hugh Jackman & Maria Bello and the daughter of Terrence Howard & Viola Davis, and the desperate moves Dad will make for answers. With the unique detective Loki on the case (yes, that's his name!) a suspect is quickly brought in but released. After this, Jackman's Keller Dover takes matters into his own hands, though Detective Loki has his suspicions about what really happened.
Nominated for Best Cinematography at the Academy Awards, Prisoners found its way onto multiple Top 10 lists, including the National Board of Review, which named it one of the best films of the year. You can watch Prisoners now on Netflix, see Black Adam on HBO Max, and check out the Top 10 Streaming Movies below.
#2 – Black Adam – HBO Max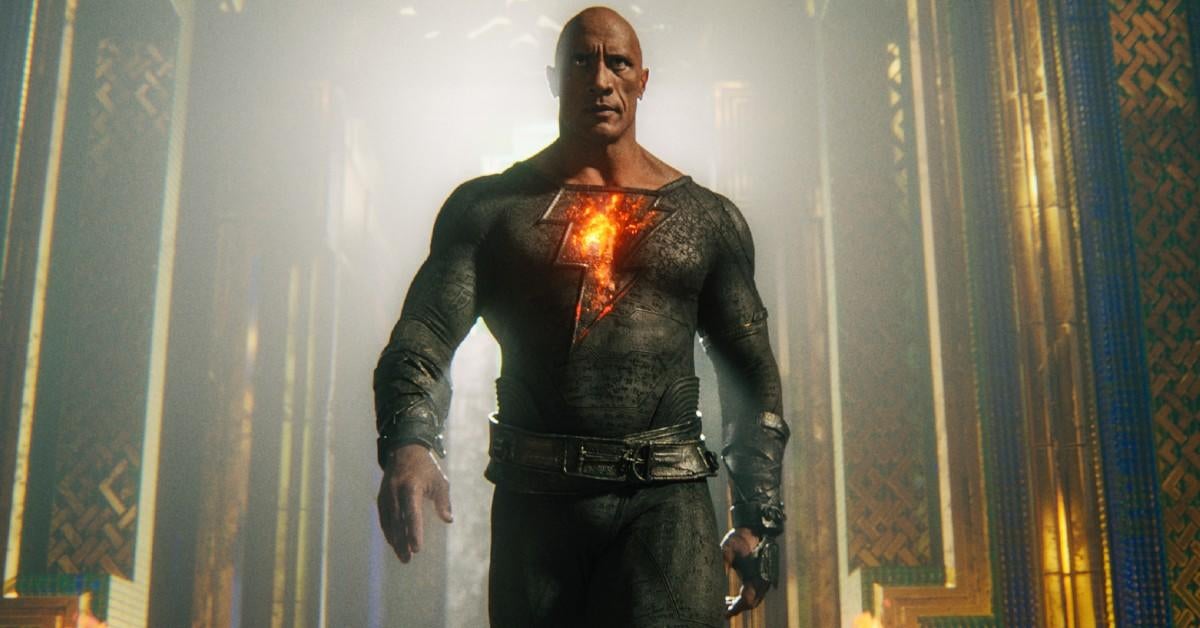 632 million minutes streamed
#1 – Prisoners – Netflix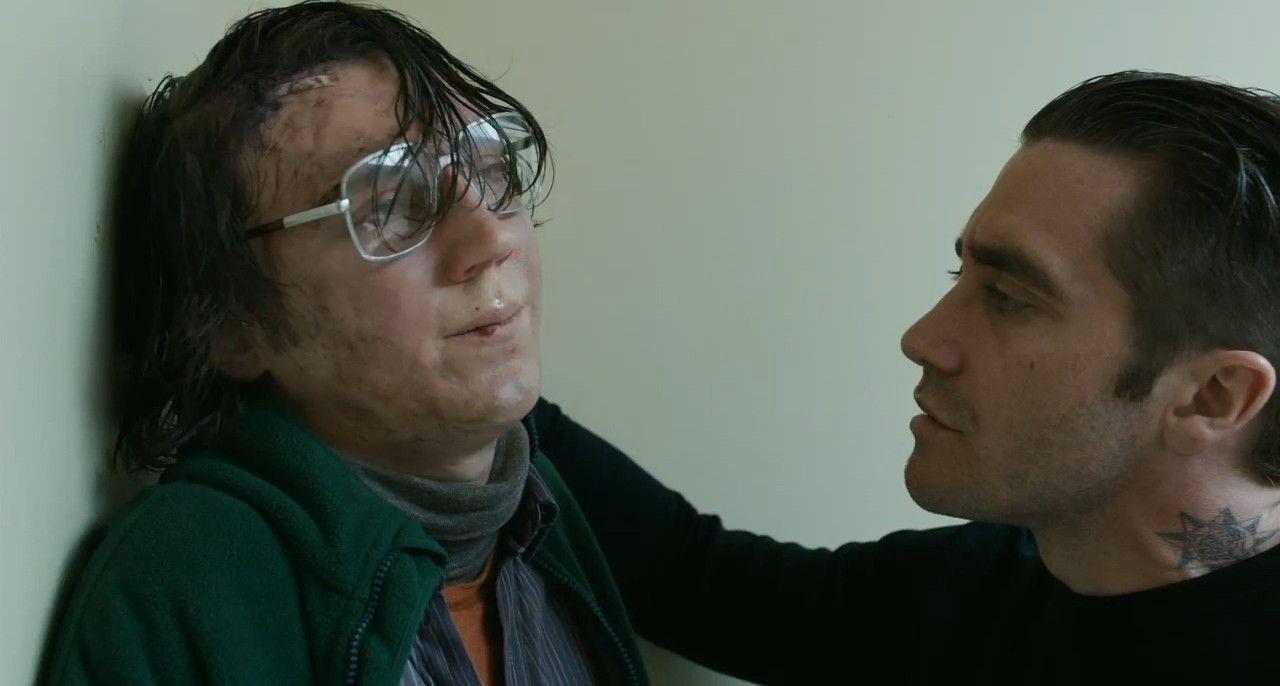 857 million minutes streamed
Similar Posts: